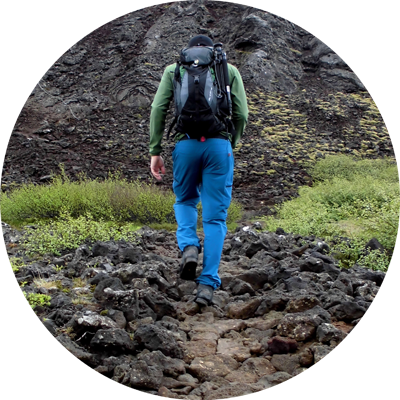 Florian Hagemann
Munich, Germany
My name is Florian and I am a hobby photographer based in Munich, Germany. This website is dealing as my creative playground and to showcase some of my photographs.
A couple of years ago I have discovered the fascinating world of photography when I had stumbled across some fine art landscape images on the internet for the first time. I decided that I wanted to do that by myself. I started with a cheap camera in my neighborhood working on the basic crafts of photography. Today, photography is pleasure, meditation and my way to relax the mind. I love being outdoors and by taking photographs I can make the most of these moments and take some memories with me.
I am especially fascinated by all kinds of nature and landscape photography, but I also deal with other fields from time to time. My passion for photography is growing constantly and I am doing my best to improve my photographic skills whenever there is an opportunity for taking pictures. I am not only trying to capture a scene, but to convey a part of the moment when an image was taken - such as the isolation felt in the mountains, the silence enjoyed at the lakeside by sunset or the colorful lights of the city.
Post-processing is an important part of my workflow and I enjoy it almost as much as being outdoors taking pictures. My creative style and skills are continuously developing and changing with new techniques learned. I frequently reprocess my favorite shots to progressively approach my artistic vision. By using advanced blending techniques to increase dynamic range and contrast I am trying to underline the natural beauty surrounding us. I don't care much about the discussion for or against processing - it's part of my creative process and just the way I want to do it.
I am shooting in APS-C format. Recently I have switched to a Nikon D500 DSLR camera. I am mainly shooting with two different Nikkor lenses, a 10-24mm wide angle and a 24-120mm zoom. In addition you will always find a tripod, a 10 stop ND filter and a programmable cable release included in my backpack.
Get in Touch
I am happy about any helpful criticism and comments concerning my photographs. 
If you have anything on your mind f
eel free to drop me a line at
flo@flohagemann.com
.
500px Photo Community
From time to time I upload some of my pictures to my 
gallery at 500px
. You've got your own 500px portfolio? I would love to have a look at your pictures as well. Please feel free to leave a comment on one of my pictures and let me know.